Become a member TODAY and support the care, preservation, and improvement of West Chester's oldest public square.
Friends of Marshall Square Park is a group of concerned neighbors formed to support the care, preservation, and improvement of our park for the benefit of the citizens of the Borough of West Chester.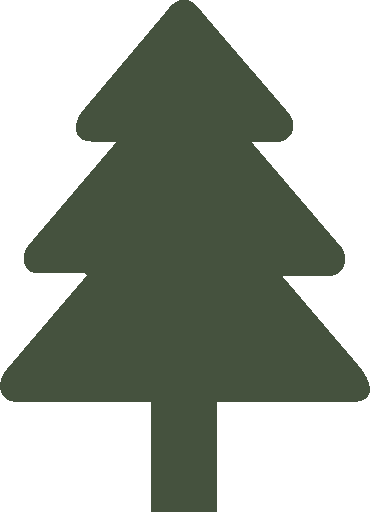 Preservation
Preserve the Park, including the arboretum, hardscape, and all historic structures.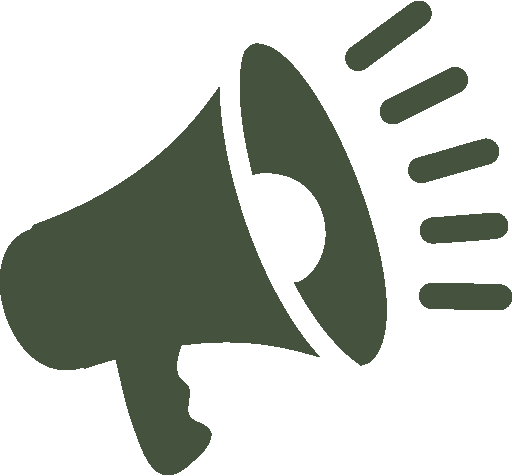 Awareness
Heighten awareness at the Borough Parks and Recreation Department and among Borough Council members of the existence and mission of the Friends of Marshall Square Park.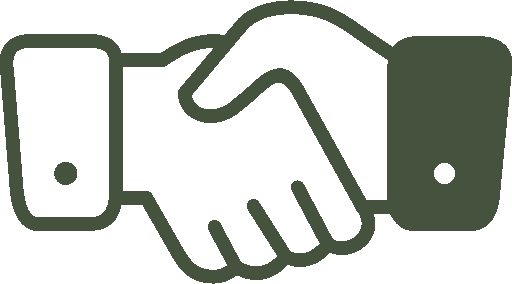 Projects
Prioritize and define Park projects and present them for approval and funding to the borough.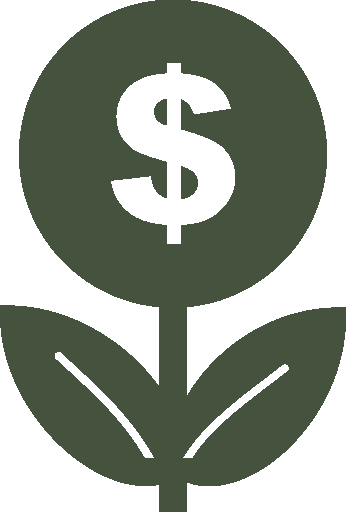 Fundraising
Raise funds through membership fees, donations, grants, and fundraising events.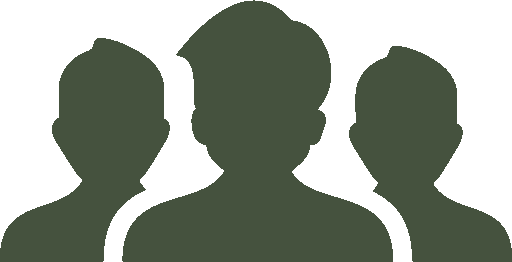 Membership
Increase membership and awareness of our group by advertising in borough publications and promoting our group and its mission via literature drops, events, newspaper articles and word of mouth.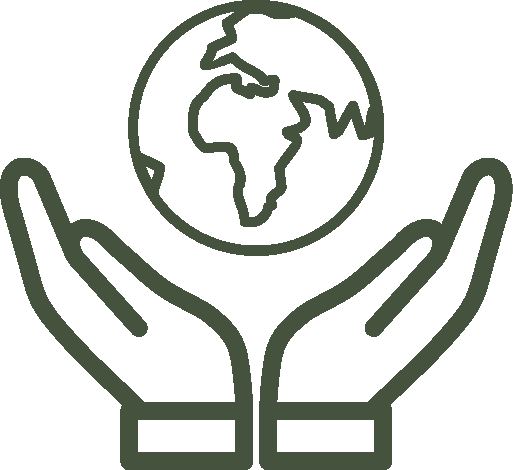 Responsibility
Encourage responsible use of the Park for all residents to enjoy by promoting appropriately-scaled community activities in the Park.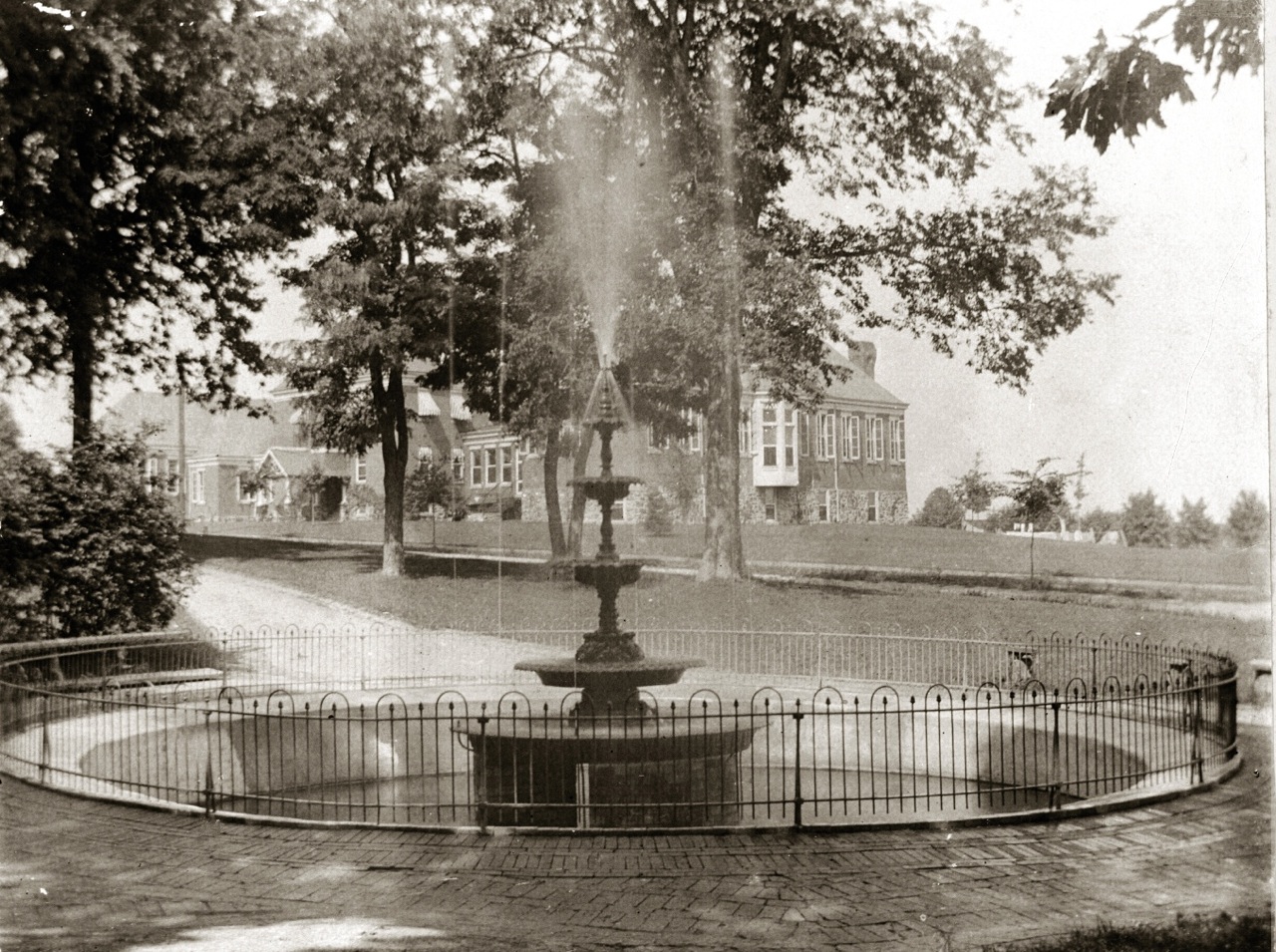 Our History
Marshall Square Park is West Chester's first public square, dedicated in 1848. It was recognized at the time for having one of the best collections of trees and shrubs with 160 distinct species. The park is named in honor of Humphry Marshall (1722 -1801), a world-renowned botanist from Chester County and cousin of John Bartram. In 1764, Marshall constructed a conservatory on his farm for the culture of rare plants. His definitive book on native American trees and shrubs, Arbustrum Americanum, is recognized as the first treatise written by an American on American plants. His home still stands in the village of Marshallton.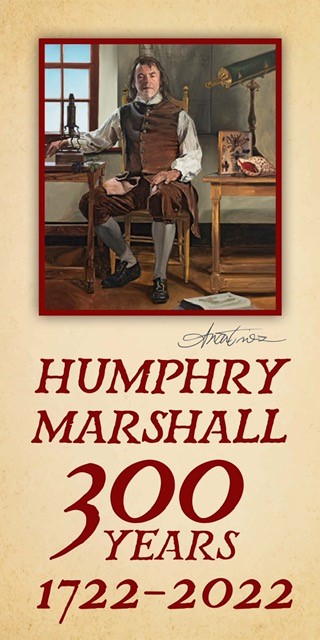 The Friends of Marshall Square Park has many ongoing projects, made possible by donations by our members and sponsors. Click the picture to learn more about our accomplishments in the care, preservation, and improving of Marshall Square Park.
Friends of Marshall Square Park organizes a variety of events throughout the year, including our Progressive Dinner, Music at Marshall in the summer months, Fall Block Party, and Old Fashioned Christmas Luminaria.
For more details, visit our Events page.
SU

MO

TU

WE

TH

FR

SA
26

27

28

29

30

1

2
3

4

5

6

7

8

9
10

11

12

13

14

15

16
17

18

19

20

21

22

23
24

25

26

27

28

29

30
31

1

2

3

4

5

6